Discover
Zinc batteries
Reinventing tomorrow's batteries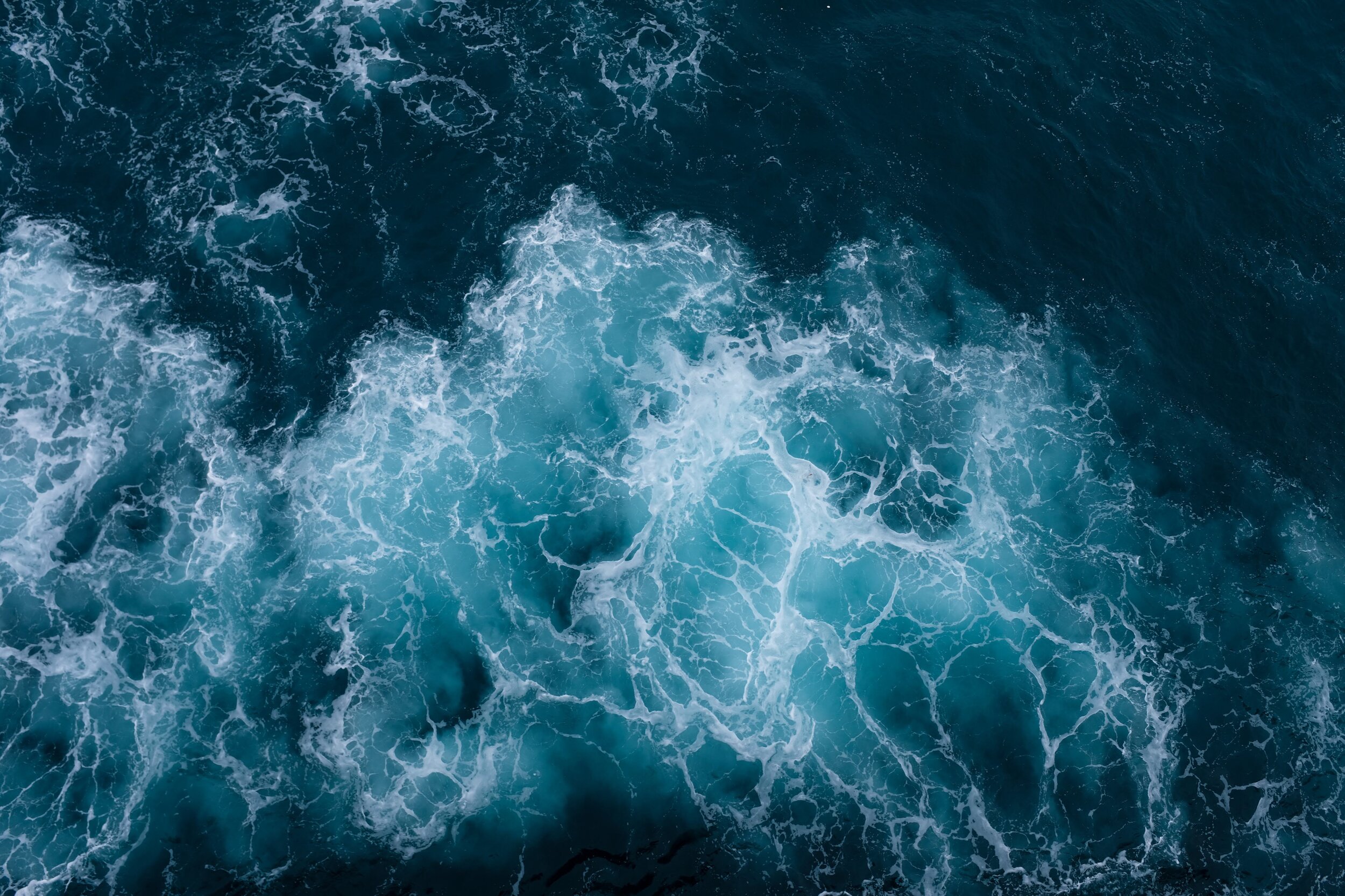 Why Zinc technologies ?
Because zinc is abundant

Because zinc is recyclable

Because zinc is non-toxic

Because zinc is safe

Because zinc is full of energy
Applications
Stationary energy storage
transport & mobility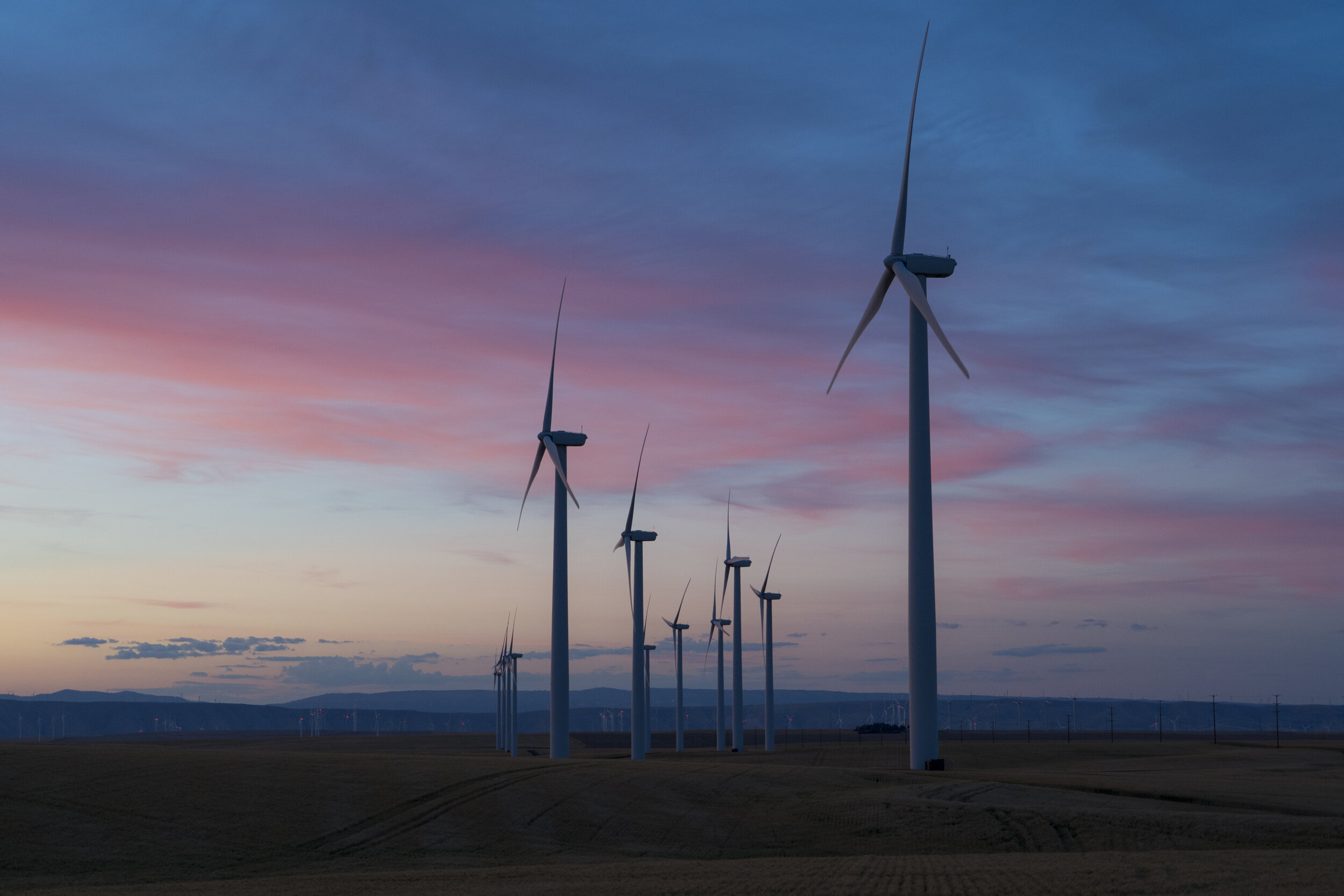 Ni-Zn technology
safer, cheaper
Zn-MnO2 technology
reliable back-up
Zn-air technology
abundant & green
Our solutions
Let's industrialize and commercialize with those who excel at it.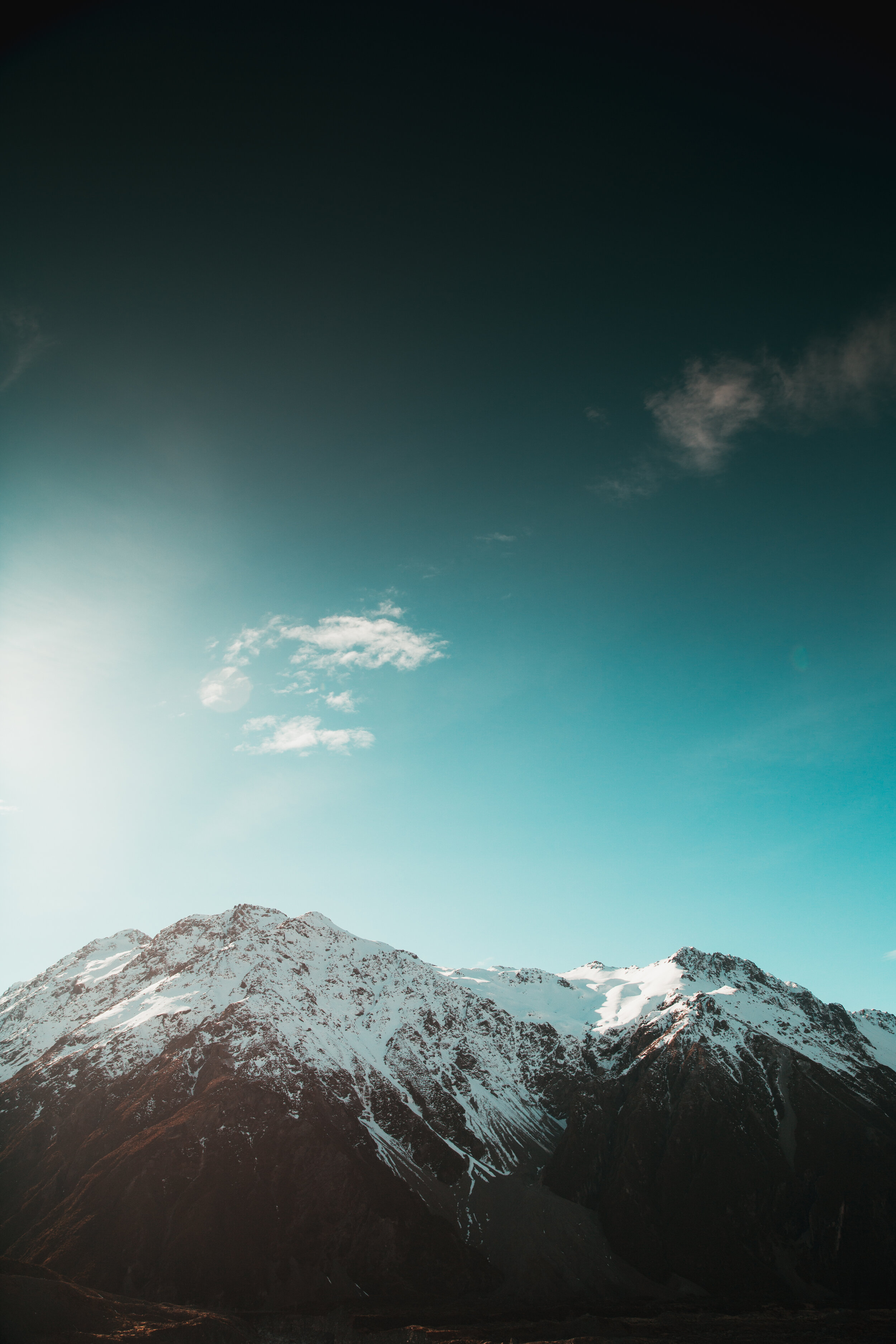 Follow our adventure
Keep in touch to see what's happening. Participate in the next energy transition !